About Us
Creative life International, the creator of OriginAstrology.com has been operational for the past ten years in both the UK and Australia, and now in the USA .
It has been founded in order to provide an intelligent and relevant resource for people wanting to empower their lives. The directors, Rod Nicholson B.Ed, and Gaye Wright B.Ed, have extensive experience in the field of education and communication, having spent thirty years teaching in both primary and secondary schools.
Creative Life International is currently one of the most popular psychic lines in Australia, the UK, and the USA.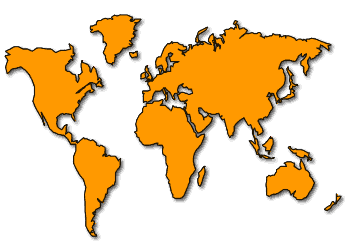 The network
OriginAstrology.com, is part of the originpower.com network of web sites created to empower people into a more creative life.

Other CLI websites
www.OriginPower.com
www.Originlife.com
www.Gwpsychics.com